Thursday, April 12th, 2018 - 7:30p
Center for the Arts at the Armory
191 Highland Avenue, Somerville, MA (Map)
Quick Facts
Doors Open - 7:10p
Ticket Prices - $1(Students)/$15/$35
Transit Info
Parking Info
The Phoenix Experience
Bring a friend
Grab a Drink
Meet a musician
About This Concert
- Our last show of the year is all about nighttime, and the dreams and thoughts that come with it.
- Felix Mendelssohn's (MEN-dell-son) music for A Midsummer Night's Dream is one of his most well-known works, written to accompany William Shakespeare's play of the same name, and one of the most important pieces of theater music ever written.
- In his Serenade for Tenor, Horn and Strings, Benjamin Britten sets six poems by British poets, all on the subject of night, to music. We're proud to be featuring Phoenix hornist Nick Auer and amazing tenor Omar Najmi for our performance of this masterpiece in April!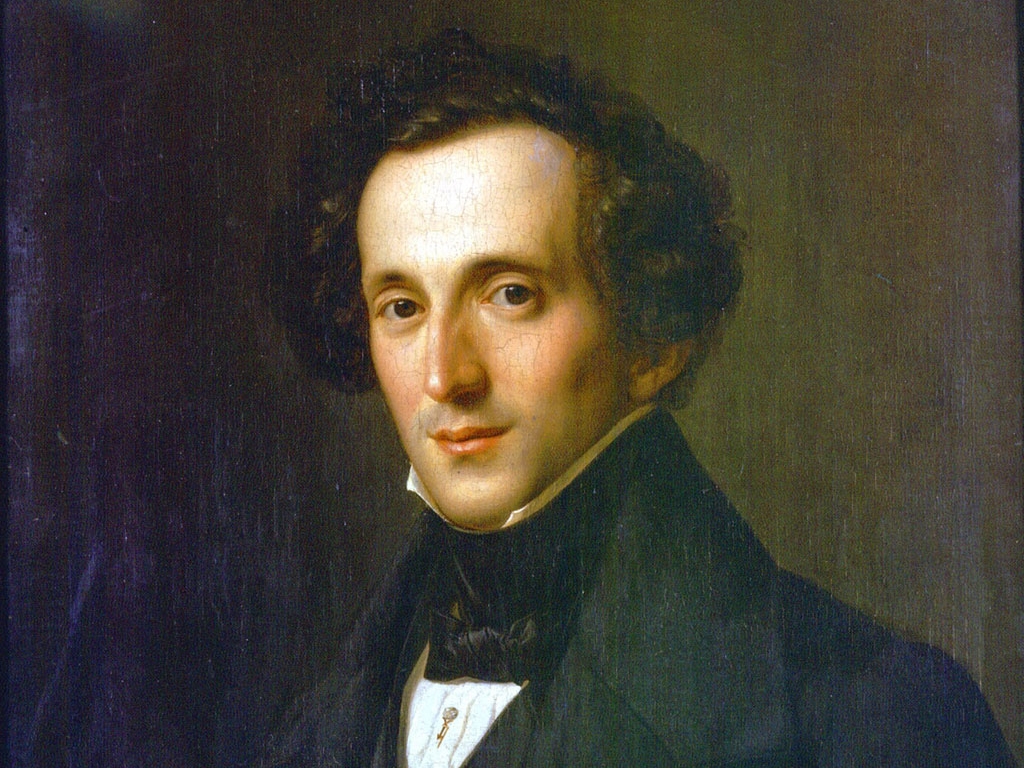 Felix Mendelssohn - A Midsummer Night's Dream
1826, 1843 | 28 Minutes

- Mendelssohn composed the overture for A Midsummer Night's Dream in 1826; however, he did not complete the incidental music - intended to accompany William Shakespeare's play of the same name - until 1843.

- The entire piece is about an hour long and includes narration and chorus. We'll be performing a custom-Phoenix selection that's just for orchestra.

TAKE A LISTEN: Spotify Playlist | YouTube
LEARN MORE: Marin Alsop
Benjamin Britten - Serenade for Tenor, Horn, and Strings
1943 | 18 Minutes

- A setting of six poems by British poets all on the subject of night.

- Britten composed it during World War II for the British horn player, Dennis Brain, and Britten's lifelong companion, Peter Pears.

- The Serenade will be performed by our favorite Phoenix hornist, Nick Auer, and spectacular Boston-based tenor, Omar Najmi.

TAKE A LISTEN: Spotify Playlist | YouTube
LEARN MORE: Boosey and Hawkes
Osvaldo Golijov - Lullaby and Doina
2001 | 8 Minutes

- Lullaby and Doina is a septet for flute, clarinet, violins, viola, cello, and bass, originally written for Sally Potter's 2000 film The Man Who Cried.

- It begins with a Yiddish lullaby composed for the film, set alongside music composed by Georges Bizet for his opera, The Pearl Fishers.

- As the piece progresses, the lullaby morphs into a Doina, a dense and dark gypsy genre of music.

TAKE A LISTEN: Spotify Playlist | YouTube
LEARN MORE: Golijov's Website