There are a lot of things that make the Phoenix experience a vital and social thing, but it starts and ends with music. World class performances by Boston's best young players of music ranging from Beethoven to the Backstreet Boys. Each of our events is a carefully crafted evening of music featuring pieces from different time periods and for different size ensembles all geared towards the theme of the night, and chosen because we know you'll love them! Even better, at every one of our shows a few audience members will be chosen to sit INSIDE of the orchestra for some of the pieces we perform. We don't want to exaggerate, but we hear it can be a life changing experience.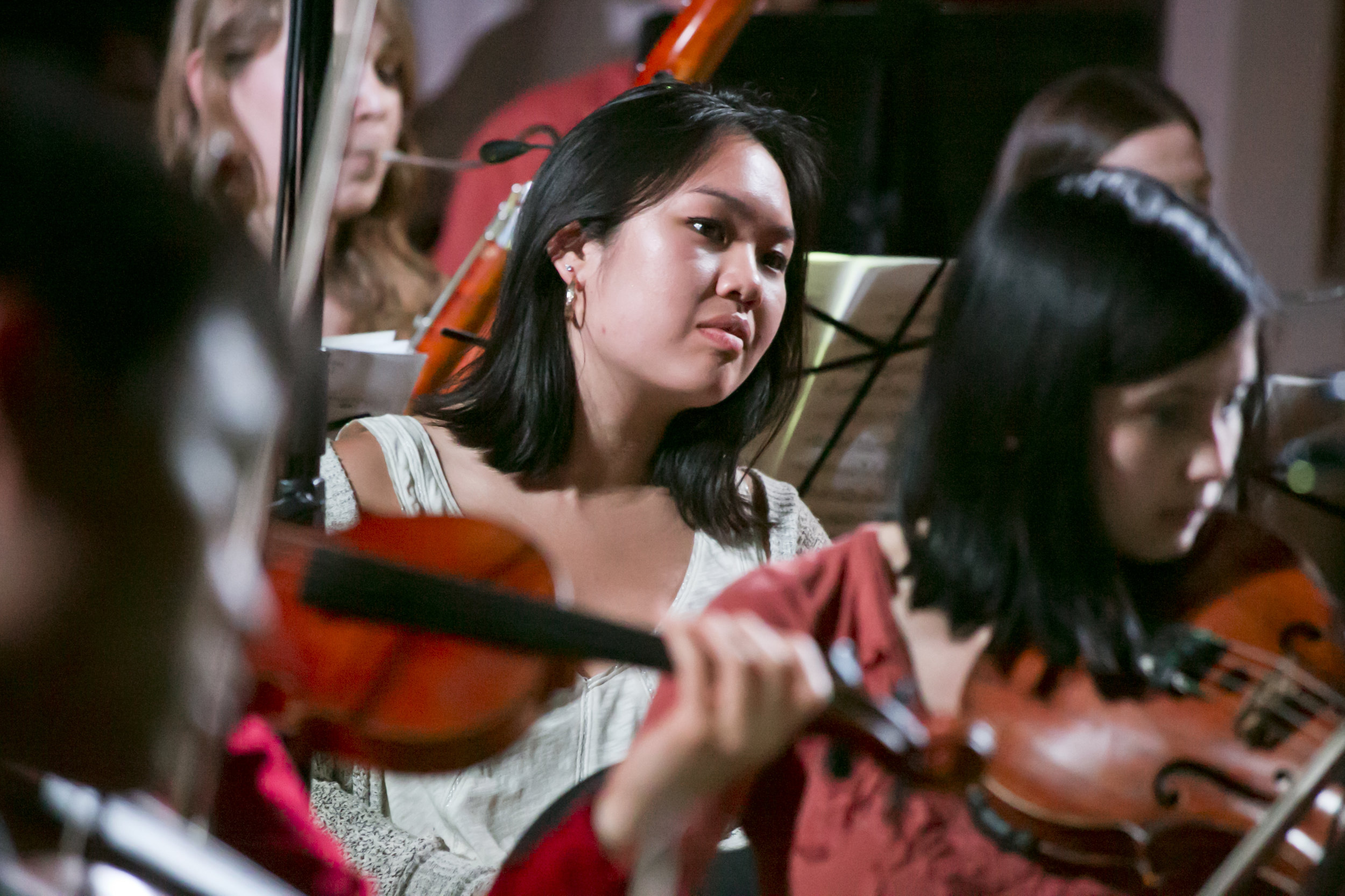 Music is nothing without the people that perform and listen to it. At Phoenix we care about our people just as much as we care about our music. We get to know our audiences before, during, and after all of our concerts so we can share more with you about the music we love. During breaks our musicians get to know audience members one on one at their tables. At Phoenix we make classical music accessible by endeavoring to be the most accessible musicians on the planet. We removed elevated stages from our performances because we wanted to be as close to our audiences as possible. The casual atmosphere of Phoenix concerts also allows you to hang out with your own friends and catch up during a fun, social night out filled with amazing music.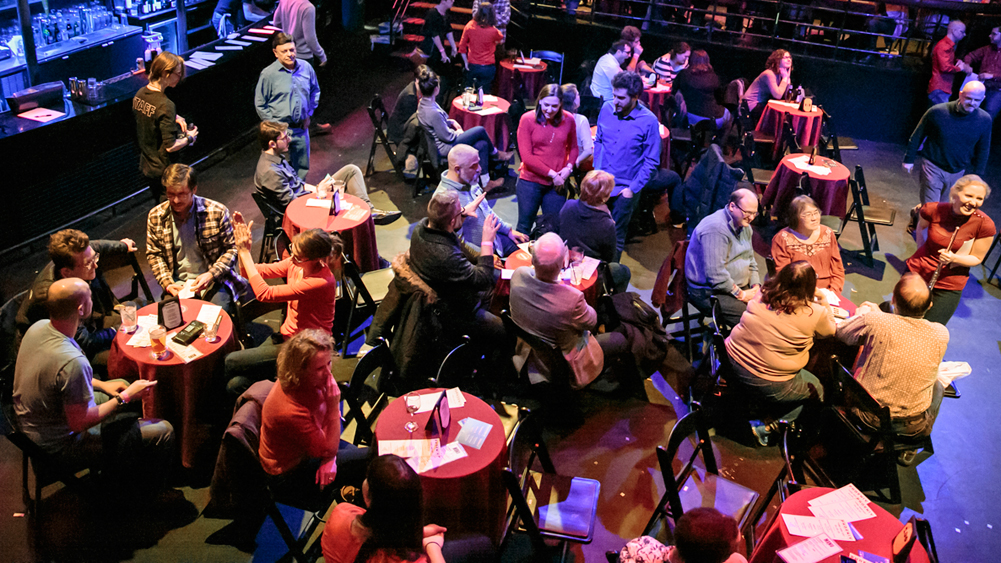 To top off the Phoenix experience we add in all the trimmings of a casual night out with friends to make our audiences feel at home. We perform in jeans and dress shirts to break the barrier of the sometimes unapproachable decorum of classical music. Grab a drink or a snack; wherever we play you always know there'll be spirits accessible. Feel free to get up, move, or even applaud while we play. It's a pretty simple formula: Bring your friends, relax, grab a drink, and listen to great music. We can't wait to see you at our next event.