Wednesday, February 28th, 7:30pm
OBERON
2 Arrow St, Cambridge, MA (Map)
Quick Facts
Doors Open - 7:10p
Ticket Prices - $15/$30
Online and At the Door
Transit Info
Street Parking
The Phoenix Experience
Bring a friend
Grab a drink
Meet a musician
Learn More
About This Concert
- We're thrilled to welcome composer and percussion phenom Maria Finkelmeier to the Phoenix stage! Finkelmeier will be joining us throughout the night for several pieces before we give the world premier of her Daft & Gritty for chamber orchestra.
- The Art of Rhythm seamlessly weaves five pieces by living composers with Phoenix's custom arrangements of Johann Sebastian Bach's legendary The Art of Fugue, culminating with the last movement of The Art of Fugue, one the last things ever written by the master of fugue himself.
- Both featured Maria Finkelmeier and composer Robert Honstein hail from Boston, and with Finkelmeier's Daft & Gritty highlighting the Brutalist Architecture movement of Boston's cityscape, this is a Boston-centric show to boot!
Maria Finkelmeier - Daft & Gritty for Chamber Orchestra
2017 | 12 Minutes

- Inspired by Boston's Brutalist Architecture movement, Daft & Gritty, celebrates the controversy of these grey, cement, mid-20th-century buildings with their bold placement and futuristic intention amidst centuries of bickering opinions by their beholders.

- Originally composed for Masary Studios' "Brutal Rhythm" band of six electro-acoustic instrumentalists, this is the world-premier of the chamber orchestra version.

TAKE A LISTEN: Original Version
Robert Honstein - Conduit
2015 | 14 Minutes

- Local composer Robert Honstein wrote Conduit as a part of Hand Eye, an evening-long collaboration between a collective of composers known as "Sleeping Giant," and the world-renowned contemporary music sextet Eight Blackbird.

- Conduit takes its influence from an interactive sculpture by digital artists Zigelbaum and Coelho, called 640 by 480, where the human body literally serves as a conduit for digital messages. Not making a lot of sense? Check it out.

TAKE A LISTEN: Spotify Playlist | YouTube
LEARN MORE: Honstein's Website
Johann Sebastian Bach - The Art of Fugue
1740s | 20 Minutes in this arrangement

- The Art of Fugue was the culmination of Bach's life work studying the form of the fugue. When Bach died in 1750, the work was left incomplete, with the last part literally trailing off onto a blank page.

- The score is written in four parts for unspecified instruments. We've selected one of the canons, and four of the 14 fugues to perform for you.

TAKE A LISTEN: Spotify Playlist | YouTube
LEARN MORE: Wikipedia
Clint Needham - Urban Sprawl
2011 | 7 Minutes

- Urban Sprawl was inspired by Clint Needham's house hunt through the suburbs. While shopping for the perfect home with his wife, he became fascinated by the slew of crazy Do-It-Yourself projects he encountered and envisioned the residents of all of these homes dancing to this jazzy tune.

- It was premiere by our New York based friends Alarm Will Sound at the 2011 Mizzou New Music Summer Festival.

TAKE A LISTEN: YouTube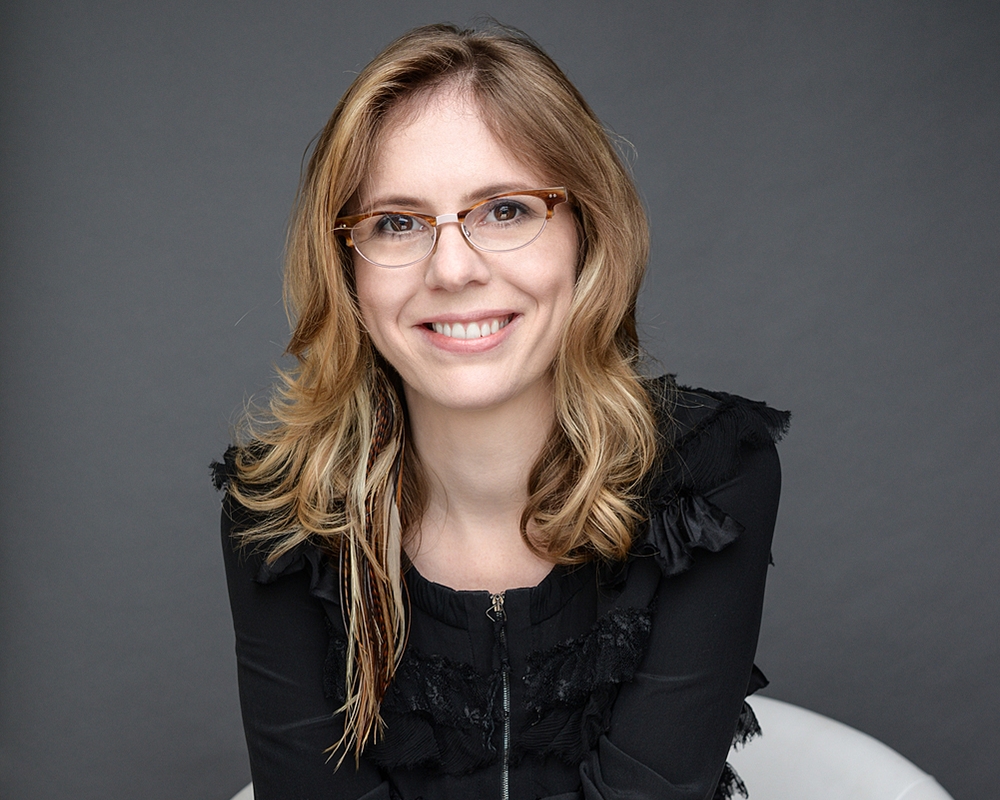 Anna Clyne - A Wonderful Day
2013 | 5 Minutes

- A Wonderful Day is the first of English composer Anna Clyne's Chicago Street Portraits, which combine recordings of local street musicians from the city with live ensembles.

- The piece features the recorded singing of Willie Barbee, an elderly man from Chicago whom Ms. Clyne encountered singing on the streets near Chicago's Magnificent Mile.

TAKE A LISTEN: Spotify Playlist | YouTube
LEARN MORE: CSO Sounds and Stories